MY HORSE

HIS LEGS ARE QUICK

LIKE LIGHTNING,

HIS BODY IS LIKE AN

EAGLE-FEATHERED ARROW,

HIS TAIL LIKE A

TRAILING BLACK CLOUD,

THE HOLY WIND BLOWS

THROUGH HIS MANE.

I AM WEALTHY FROM

My Horse,

I AM EVERLASTING

AND PEACEFUL.

I STAND FOR MY HORSE

                      *American Indian Song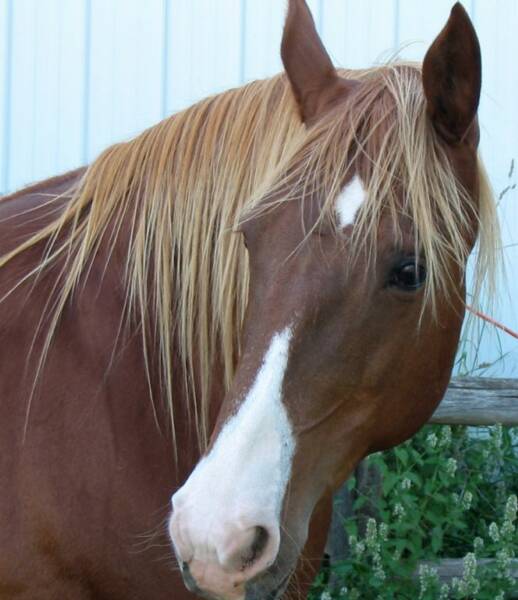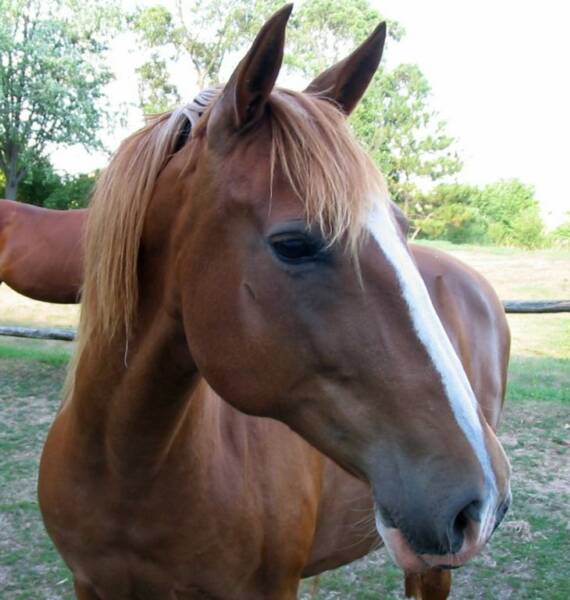 AANHCP Oath -

Cause no harm -- respect the Healing Powers of Nature.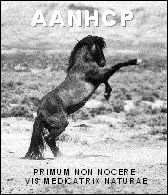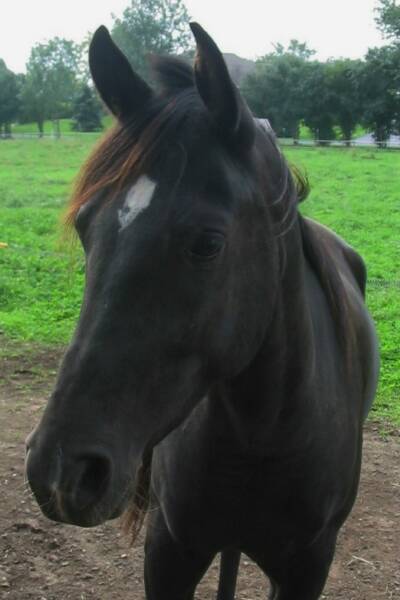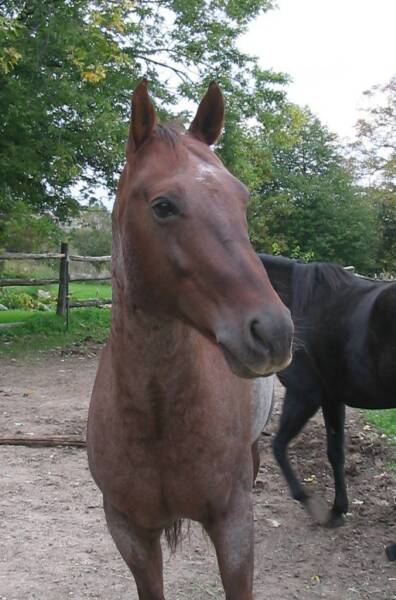 From Top to Bottom:

Wall Street's Country Pride AKA"Big Star" - American Saddlebred, 20 yrs.

Foundered 2001

Glory of Love AKA "Glory"

Egyptian Arabian, 21yrs.

Rescue Founder

Este Oeste AKA "Esther"

Peruvian Paso, 11 yrs.

Suspected DSLD

Arapto Star E Knight AKA "Black Jack"

Registered Half Arab, 5 yrs.

Barbed Wire Accident

"Cody" is a registered QH - Papers coming

Name unkknown - Age unknown.

Severe Navicular

All of these horses are the love of my life. I am so blessed to have them, and it has been my honor to serve them.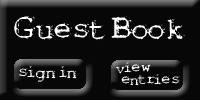 Sign in to your acount and click on the link